One of the most important goals of any dental practice is to help its patients prevent future dental problems from ever occurring. Our Buffalo Grove dental office offers preventative care services to keep the whole family's teeth healthy and their smiles bright. Smiles of Buffalo Grove has been providing the surrounding communities with high quality general, restorative and cosmetic dental care. Our practice believes that our patients are the first line of defense in protecting their own teeth from decay and other dental problems and that together we can prevent future problems and promote healthy teeth.
Our Buffalo Grove dental office provides many preventative dental services including regular comprehensive examinations and radiographs to evaluate the state of your oral health and diagnose any present or developing problems. Our doctors can recommend treatments that can minimize any impending problems. We provide dental sealants for the permanent molars of our young patients to help keep decay out. Our doctor stresses that the best way to prevent tooth and gum problems caused by decay is to keep the teeth clean. Our office emphasizes regular that teeth cleanings will help rid the teeth of decay causing bacteria from leftover food particles and other debris. A dental cleaning from our hygienist scrapes away these food particles from around and between the teeth and gums. The office cleaning alone is not enough to ward off future problems. Our doctors recognize the extreme importance of routine daily dental care at home. Proper tooth brushing, flossing and use of dental rinses are key to promoting good dental health.
Our Buffalo Grove dental office not only works with adult patients in promoting good dental care habits but we work with our younger patients to make sure that they develop the best techniques in terms of daily dental care and understand the importance of it. We try to make good dental habits fun for children. Preventative care is essential for keeping both natural and even restored teeth healthy. While preventative care from our office will not prevent every future tooth problem from occurring, it will help stave off most problems and help mitigate the impact of those that do occur. Make an appointment with our office to evaluate the state of your dental health and we'll develop a preventative program just for you.

By Smiles of Buffalo Grove
February 20, 2019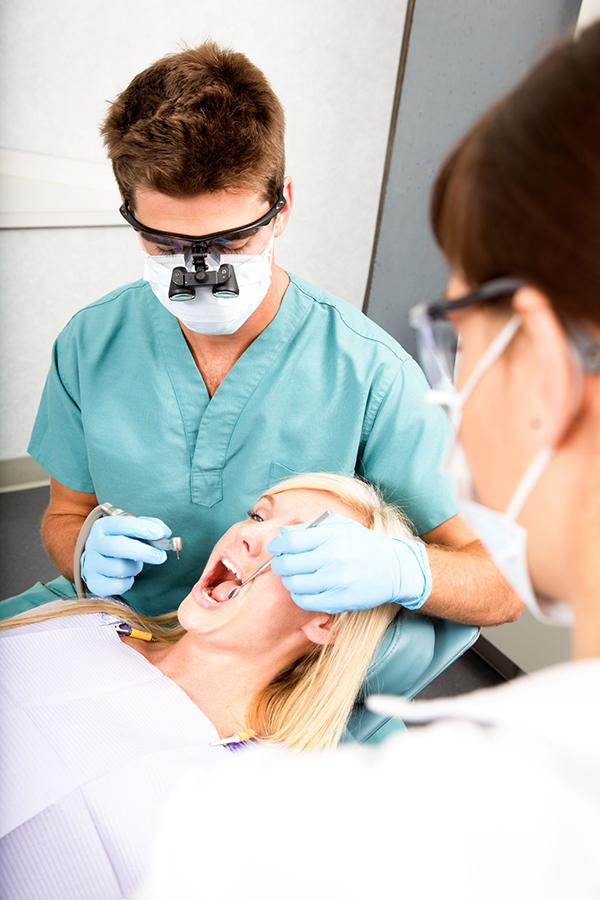 Blog Posts
Follow Us