There is no doubt that toothaches are bothersome and troublesome, and they need to be taken care of, so that the cause can be determined, and the applicable treatment performed. At Smiles of Buffalo Grove, our 60089 dentist takes your toothache seriously, as the emergency it is.
In most cases, the cause of tooth pain can be narrowed down to five basic reasons: a cavity, an existing filling that has come loose or fallen out, damage to the tooth such as a chip or crack, or an infection inside the tooth. Infections, though, are usually secondary to the main problem, which is that the protective barriers of your tooth are compromised and breached. Our 60089 dentist urges you to seek care immediately when you have a toothache. The best outcomes are closely associated to timely attention. It's possible, and hopeful, that you might only need a filling or a dental crown to restore the tooth to its natural state of pain-free health. If an infection has been sustained, there are two possible avenues of treatment. Assuming that the tooth can be saved, our 60089 dentist will perform root canal therapy. Otherwise, the tooth has to be removed through extraction, leaving you with a deficit cosmetically and functionally. Of course, you can replace the lost tooth with a dental implant, but it is far better to simply keep your natural tooth. Fortunately, when done in a timely manner, there is a 90% or better chance that root canal will be successful. And don't worry about the procedure. Modern techniques and state-of-the-art equipment are used, and it's generally considered a comfortable process.
Don't hesitate when you notice that a toothache has taken hold. Call us right away and you can expect to be seen at the earliest possible opportunity to affect positive results.
By Smiles of Buffalo Grove
March 14, 2019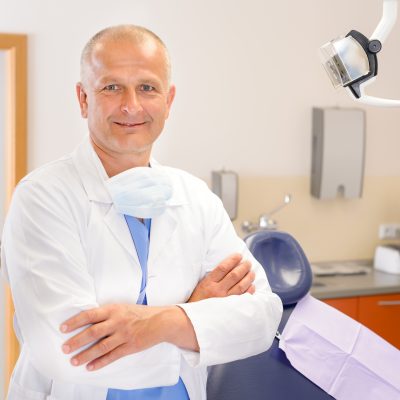 Blog Posts
Follow Us